Call us today at 803-649-0480
Become a
Volunteer
We are always looking for friendly, dedicated people to help us in our mission. We'd love to hear from you!
Mission Statement
To support and empower domestic violence and sexual violence victims and their families by providing services, reducing the tolerance of abuse, and advocating for social change.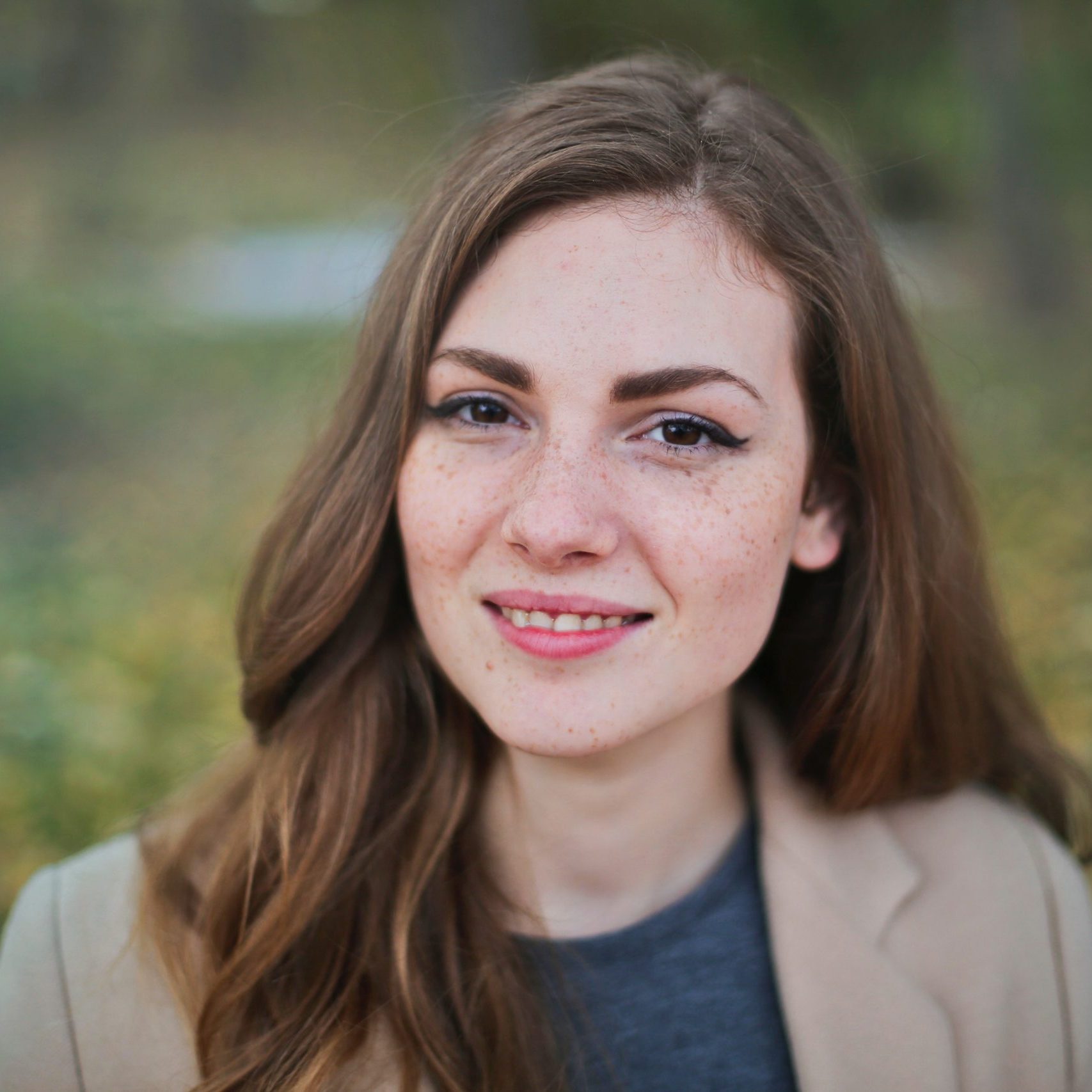 Over 2200 Clients Served
In just the past three years. As we continue to grow, and with the support of our community, our commitment to provide assistance to those who need it most remains steadfast. Thank you for supporting our mission!
For more information about our services, please call 803-649-0480